Award-winning author P.S. Lutz will bring his exuberant brand of immersive lecturing to Cakewood Creative Arts. The subject is satire and the seven reasons our world culture cannot survive without it. Lutz, the mythic and comic satirist, will be selling and signing copies of his new book, Oversoul - The Poet Policeman of Lambshire.
ABOUT THE AUTHOR 
P.S. Lutz wields the pen as a sword and as a lilting instrument within the gallimaufry of poems, plays, short stories, and novels that make for two decades of modern mythic storytelling.  Five of his mythic operas have been produced on New York City stages since 2015.
Join us for this inspiring afternoon in the company of good-spirited people, with an inclusive atmosphere and natural, delicious refreshments.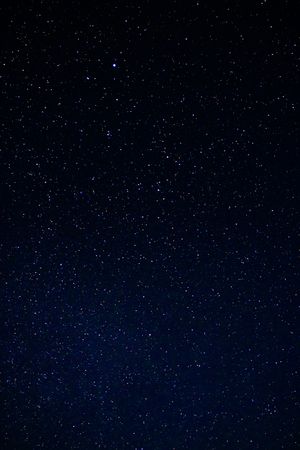 We look forward to your presence