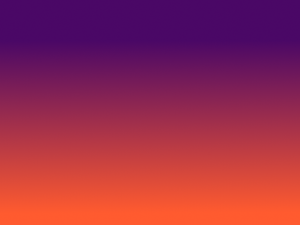 with their song
History of the Heart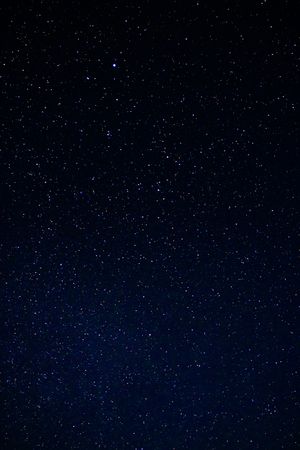 Join us for a magical live concert ~ 
An experience of healing harmonies, innovative songs, and heartfelt, poetic lyrics
 
Coming Soon
Cakewood Creative Arts, Waldoboro, ME
Eagle and the Crow is an artful World Vocal Duet that performs worldwide.

Through their music they inspire a sense of a warm, embracing worldwide community.

They sing oomaloo - original music with an odd rhythmic structure (5,7, or 9) that feels balanced and natural, and allows them to present music unconventionally.

Oomaloo means 'balance'. It comes from a fictitious land where there is gender equality and peace upon all of the inhabitants.  The music of this land is rife with male and female voices, serenely melodic, lyrically mystical and romantic.