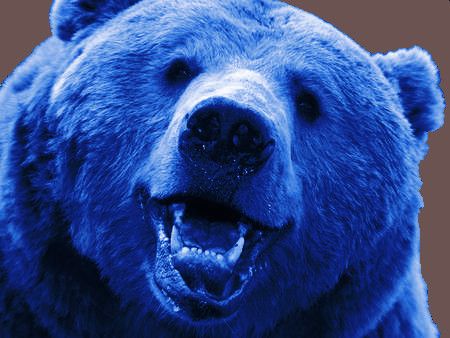 Question: I wonder if you go too far in suggesting that medication should never be part of the bipolar disorder solution.  No doubt there are many like yourself for whom lifestyle change alone would be sufficient.  But might there not be others for whom a combination of lifestyle change and medication would be the necessary prescription?

I suppose what I am asking is: Do you think there is a danger that you are universalizing your own experience?
Answer: If you are fixing the proverbial boat at sea, then medication is likely essential to keeping ballast on the open, wild, bipolar symptom-infested waters; if you are, however, bringing it into dry dock, why not fix the hull and the sails, and the rudder...and the captain for that matter?  My root point of view on the bipolar plight begins essentially with heresy - Bipolar disorder is entirely a manmade disease.  My sense that medication of most kinds tends to diminish symptoms over mending deeper human wounds is only as provocative as the base ingredient of any heretical stew.  Bipolars must find their own way through support and resistance, just as I did.  My exhortation to question every synapse, every shift in the wind, every morsel of life, is good medicine, I think, since we bipolars do need to decide what side of the life-and-death struggle we would rather defend. 
     Half of a lifestyle change possibly dictates half of a medication change.  No lifestyle change dictates much medication, much therapy, much modified, but constant symptomatic behavior.  People have to decide for themselves if they want to be wholly mentally healthy, entirely symptom-free, or if they would rather appear that way to others time-to-time and have some of their symptoms kept temporarily under control.  I don't propose that anyone should follow my regimen; I merely wish for people to understand what it means to be mentally ill and to determine what they are willing to do to become fully mentally well.        
Follow Bipolar Blessing on Facebook